PRODUCTS
Hansells is an iconic New Zealand brand that's been in kiwi kitchens for 75 years. With an extensive range of flavors, vanilla, food colours and reliable pantry staples. Hansells makes all the difference in your baking!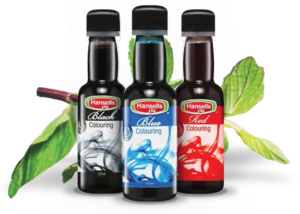 Colours
Create every shade of the rainbow and give your baking the wow-factor with our bright range of food colours.
VIEW RANGE
RECIPES
These are some of our favourite recipes that we always come back to, year after year! We hope you enjoy these kiwi classics as much as we do.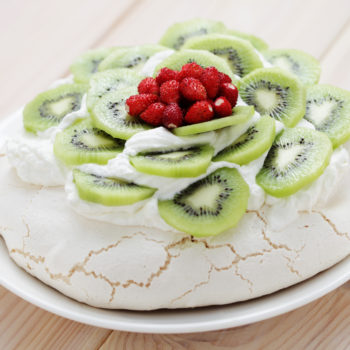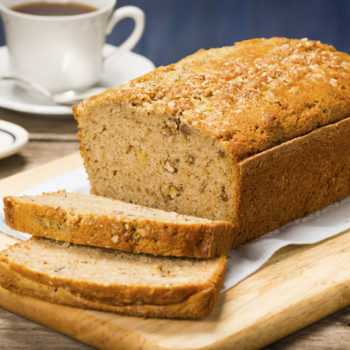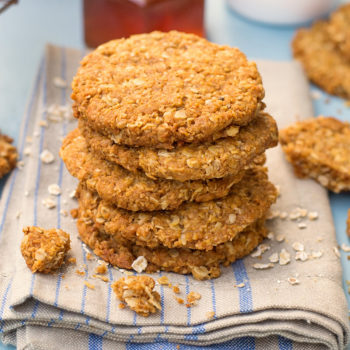 BAKING TIPS
We've been baking alongside kiwis for 75 years, and have learned a thing or two in the process! From time savers, recipe tricks and ingredient substitutions, our range of handy tips will have you baking like a pro.
Colours
Ingredients such as lemon juice will cause colours to change, so be wary when colouring anything containing acidic ingredients.
Always mix coloured icing in daylight, as fluorescent lighting can make it appear slightly warmer or cooler than it actually is.
Essence
For a low fat version of coconut milk, combine 2 tsp of Natural Coconut Essence per ¼ cup of light evaporated milk or skim milk.
Combine a few drops of Natural Lemon Essence with olive oil, crushed garlic and black pepper and rub over chicken for a delicious marinade.
Baking Soda
Baking soda can be sprinkled into shoes, garbage bins, dishwashers and smelly drains to eliminate bad odors.
Mix 1:1 with water to remove grease and burned-on mess in saucepans, roasting tins.
Cream of Tartar
Add when whipping cream to help to maintain texture and volume. Add ¼ tsp for every 2 cups of cream.
Add a pinch of cream of tartar when boiling vegetables to help them retain their bright, fresh colour.