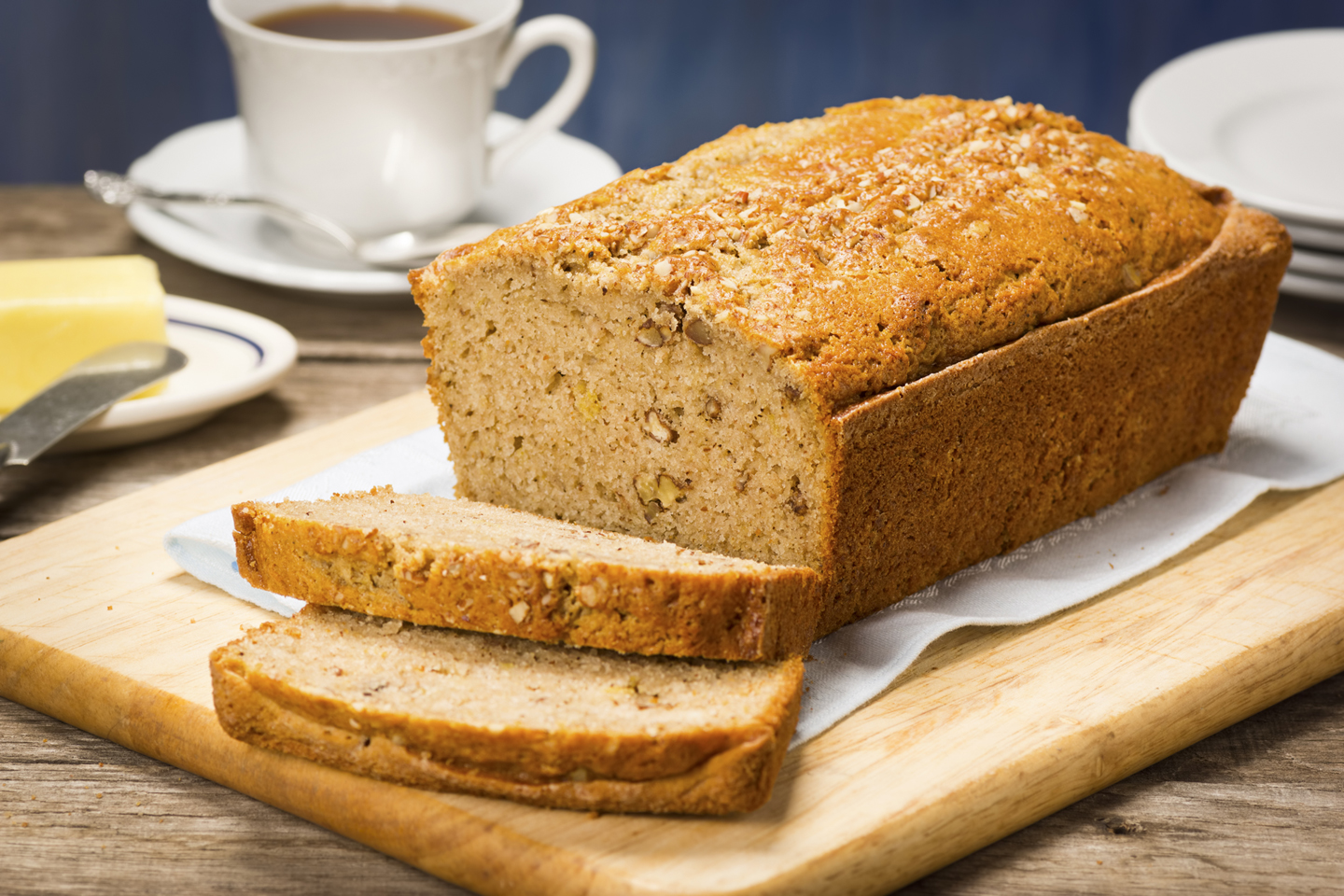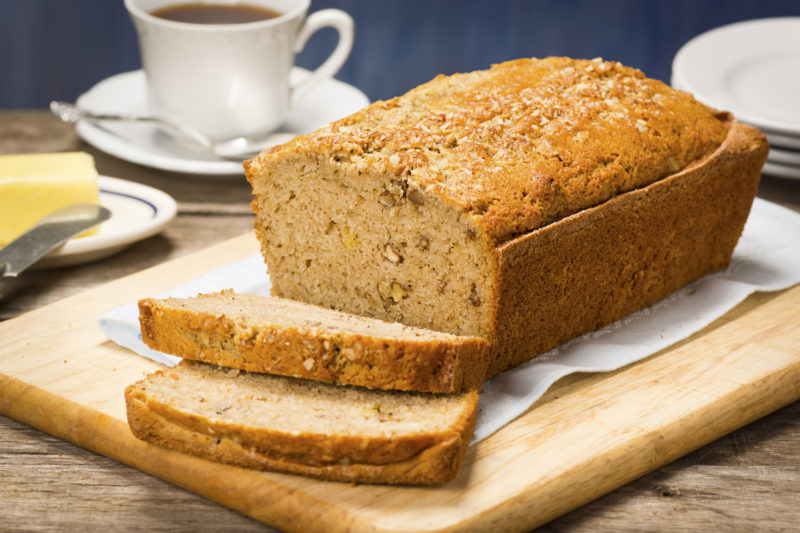 Rich and buttery with a touch of spice, you can't go past a slice of warm banana bread fresh out the oven.
Serves: 12
Prep: 20 min
Cook: 55 min
CAKE
100g butter, softened
2/3 cup (105g) brown sugar, lightly packed
1/4 cup (55g) caster sugar
2 tbsp (40ml/60g) honey
½ tsp Hansells Vanilla Bean Paste
2 large eggs
1 1/2 cup (225g) self raising flour
½ tsp Hansells Baking Soda
3 large very ripe bananas, mashed (400g)
2 tsp ground cinnamon
Method – Cake
Pre-heat oven to 160°C (fan-forced) and grease and line a loaf tin with baking paper so it extends over the sides.
In bowl of an electric mixer, beat butter and sugar together until light and fluffy. Add eggs and beat until mixture is thick.
Beat in Vanilla Bean Paste and honey, then add flour and Baking Soda mixing until well combined.
Finally, add banana and mix until just combined.
Spoon batter into the prepared tin and bake for 55 minutes or until a cake tester inserted in the middle comes out clean. Leave banana bread to cool completely in the tin before serving.